UNUSUAL, UNIQUE, COLLECTIBLE ITEMS & GIFTS AT REASONABLE PRICES!
Furniture!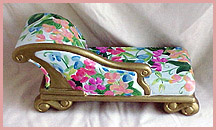 Ginny!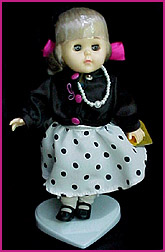 Victorian Miniatures!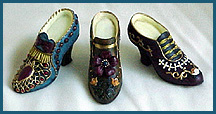 Classic Minis!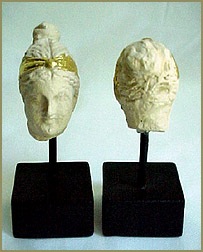 ALL PHOTOS COPYRIGHT MANN GALLERY. ANY UNAUTHORIZED USAGE WILL REQUIRE PAYMENT OF A FEE!

Jewelry!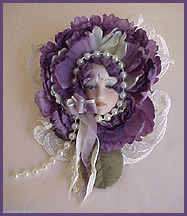 Porcelain Dolls & Accessories!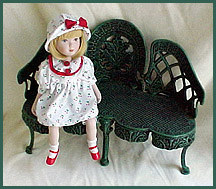 Unusual Boxes!
SEE THEM ALL AT OUR RUBY LANE PAGES!
Just Click Here!

Visit our Ruby Lane Artdoll Shop Today! Many More Items ON SALE
Visa or Mastercard Pay With


Or an Instant Money Order From


And of course Check or Money Order too!