MAIN

GALLERY

Wanna know your own birthpet?
According to Chinese customs to indicate the year, every twelve years can be named respectively by twelve kinds of animals, such that everyone has a birthpet which indicates the year he was born. Wanna see which pet belongs to you?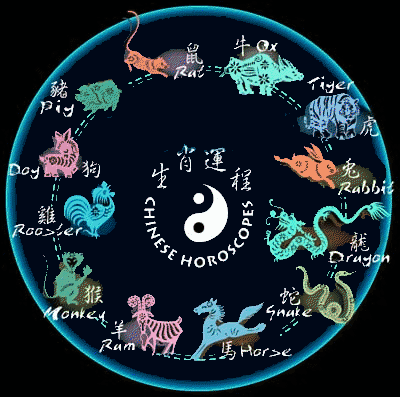 Please enter your birthyear like "1978".

Back to the Interactive Fun Pages!

Back to the DollArtSale Page
---

If you came from the BostonArts Pages you cango back here!
Copyright © 1998 Mann Gallery The contents of this Web site are the sole responsibility of its creator, Mann Gallery.

Art from India: Dolls, Jewelry and much MORE:

Unique Gifts from Asia: